Donatio intensivistam (latinsky darování intensivistům) je nadační fond založený pracovníky Kliniky anesteziologie a resuscitace 3. LF UK a Fakultní nemocnice Královské Vinohrady dne 2. dubna 2020. Tento fond vznikl primárně za účelem získání finančních prostředků na provedení klinické studie AZIQUINE-ICU,  která má za úkol zjistit účinnost dvou potenciálních léků na onemocnění COVID-19, které jsou běžně dostupné v České republice. Jedná se o léky hydrochlorochin a azitromycin.
Hydroxychloroquine (Plaquenil), a drug against malaria, and azithromycin (Azitrox), an antibiotic, can improve the progression of COVID-19 infections with severe symptoms. At some intensive care units the physicians are already administering them to patients even though there is no official indication ("off label"). Nevertheless, we do not know whether these drugs are efficient and safe and we cannot validly obtain this information from individual patient cases.
With the help of students from medical faculties and the student association of the Third Faculty of Medicine Trimed we are trying to gather resources in order to conduct a quality controlled study which would provide us with key data necessary for the creation of guidelines regarding the treatment of critically ill COVID-19 patients.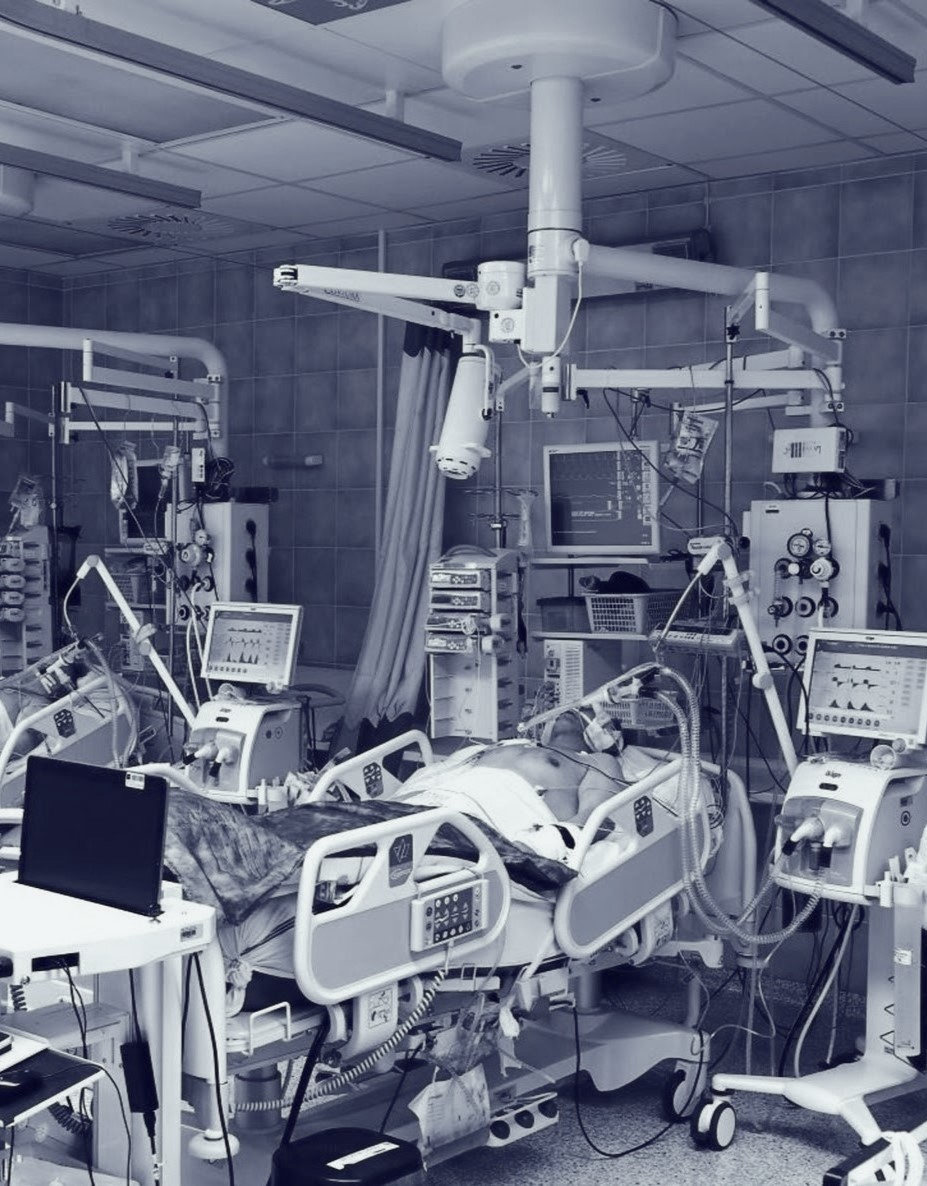 Statute of the Trust Fund